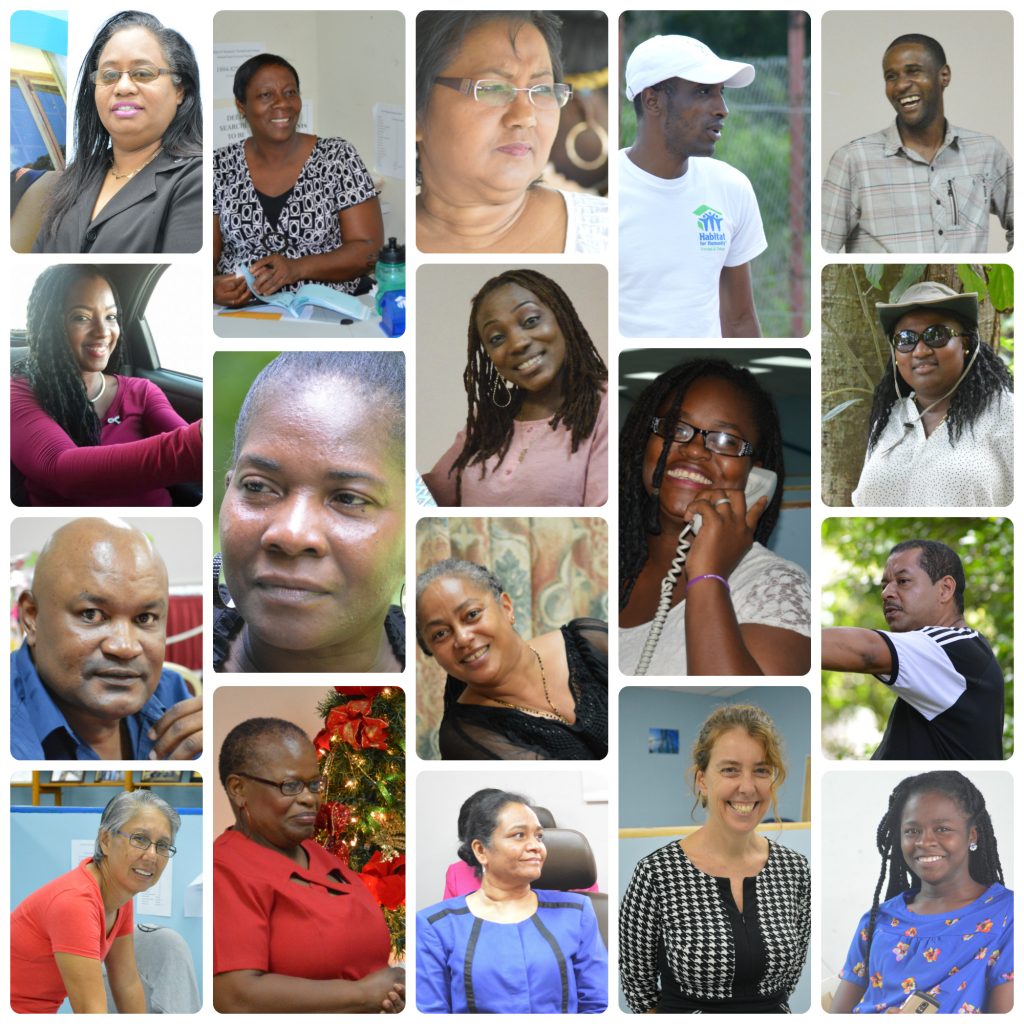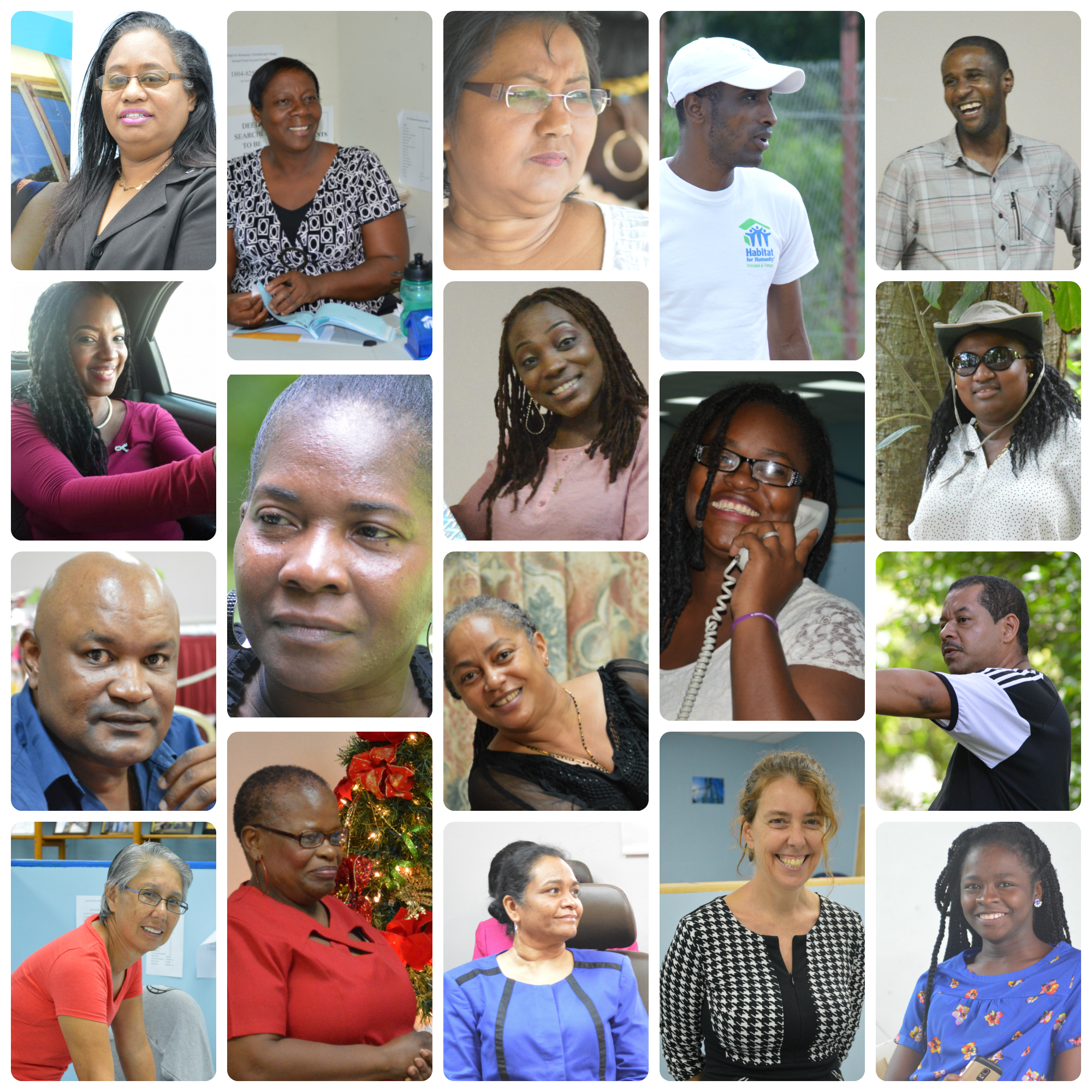 Supported by a 21-member team with diverse skills, backgrounds and experiences, we give thanks for the many blessings we have received in the last 22 years of providing Service and building Strength, Stability and Self-reliance through Shelter.  We also pay tribute to our volunteers, the life-blood of the nonprofit world – whether through advocacy, community outreach, global village and local construction, or resource development and event management, we drew on the talents and enthusiastic teamwork of hundreds of local, regional and international supporters, every helping hand contributing to building more than 800 shelter solutions since 1997.
In Trinidad and Tobago, one in 4 families struggles daily to meet the costs of health care, adequate nutrition and affordable housing.  If we are to really make an impact in this area, every one of us must begin to speak out and act on shelter issues at the global and national level. Why? Simply because a decent and affordable place to live remains a basic human right, and everyone can do something today to help make this a possibility for Trinbagonian families.
The need for decent housing has a direct link to the quality of life that is enjoyed by each individual, and to a great extent determines the values upon which each community is built.  The improvement of each of these communities is a prerequisite for the full satisfaction of basic needs, such as employment, health services, education, recreation and even more pressing in our context, the general security of our neighbourhoods. Safe shelter means new homes, smaller home improvements, and security of tenure.  This speaks directly to the security of living safely in one's home – free of fear from evictions, unsafe structures, leaking roofs, and unsanitary plumbing to name a few of the ills that plague those living in need.
Every home improvement, every donation, every voice, every dollar, every volunteer hour, positions a family to help themselves, and provides a 'hand-up' experience. With contributions from you, our ardent supporters, we know that together, we can, and will, build a brighter future – for another child, another family, another community, until all are served with simple, decent, affordable shelter opportunities.