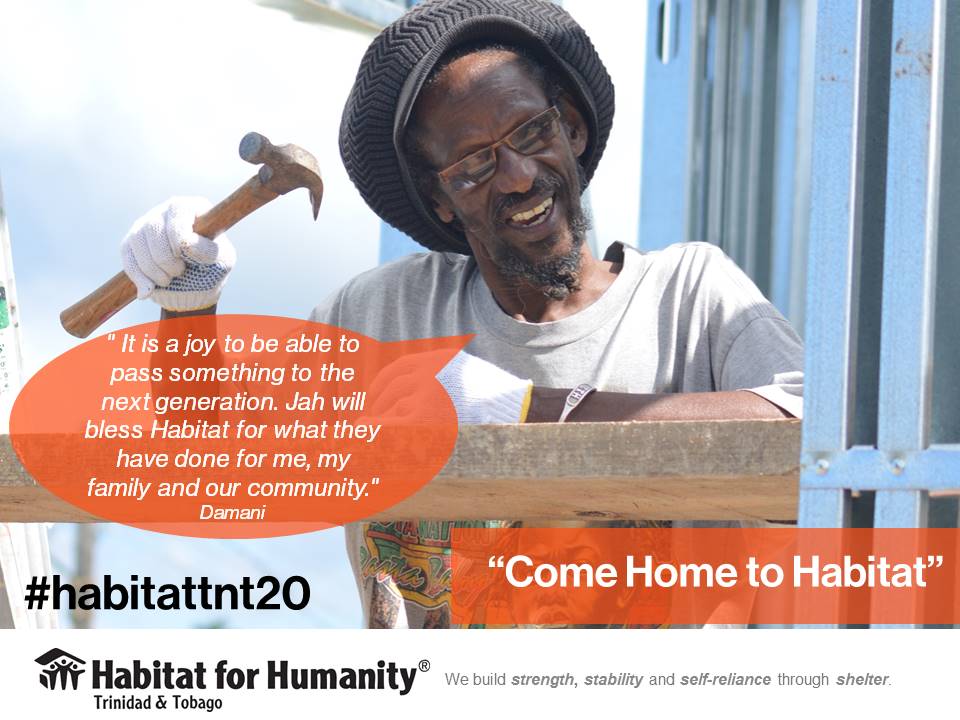 Habitat Trinidad and Tobago celebrated 20 years of service on 14 March 2017 with tributes to our families, donors and volunteers, as well as special events throughout the month to commemorate this milestone.
Joining us for several of the events was Monica Ramirez, Housing and Human Settlements Director – Latin America and the Caribbean at Habitat for Humanity International. During her visit she met persons within government, Habitat Homeowners, major donors and other stakeholders to discuss housing and land tenure issues in Trinidad and Tobago, with special emphasis on the New Urban Agenda adopted in October 2016 at Habitat III.
The major anniversary events were: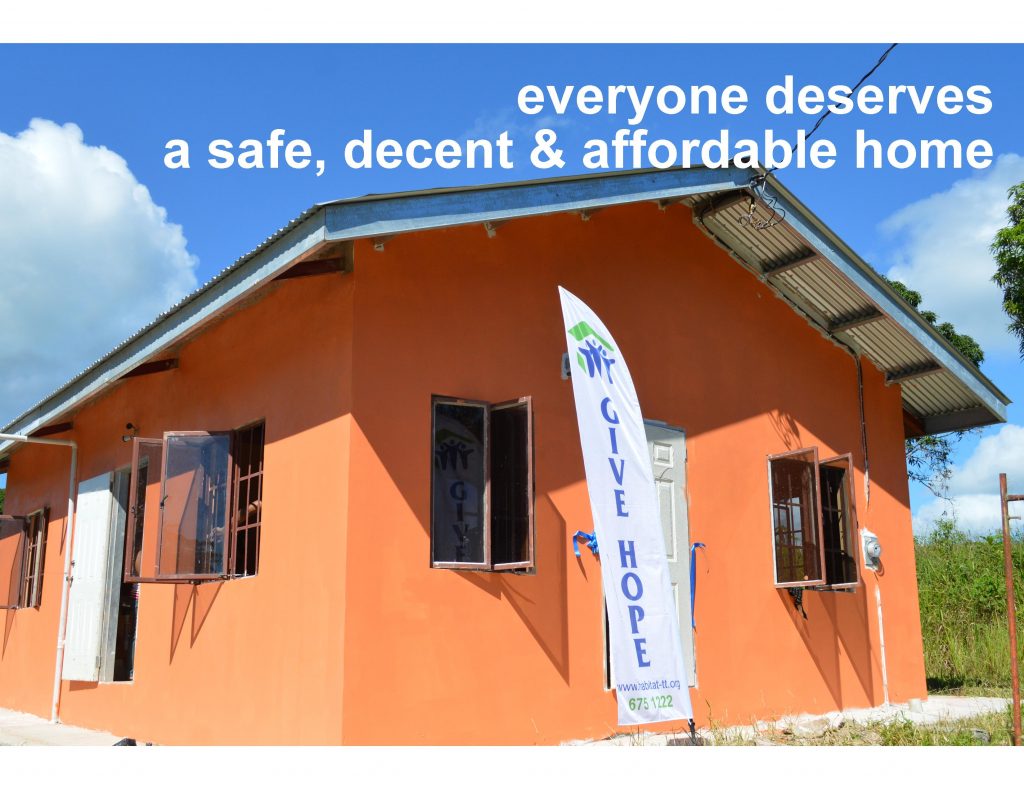 Sunday 12th March – 9am at Cashew Gardens, Chaguanas
Anniversary Brunch with Habitat Homeowners
This was an opportunity to meet the families most affected by Habitat's work, to hear their stories see their transformation, be inspired to do more!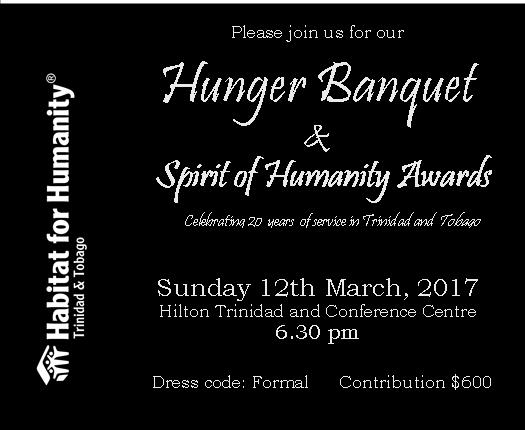 Sunday 12th March – 6.30pm at the Hilton Trinidad and Conference Centre, Port of Spain
Hunger Banquet and Spirit of Humanity Hall of Fame Ceremony
At Habitat's signature gala event, we paid tribute to the homeowners, staff, volunteers, donors and supporters who have helped families throughout Trinidad and Tobago achieve their dream of safe, decent and affordable shelter.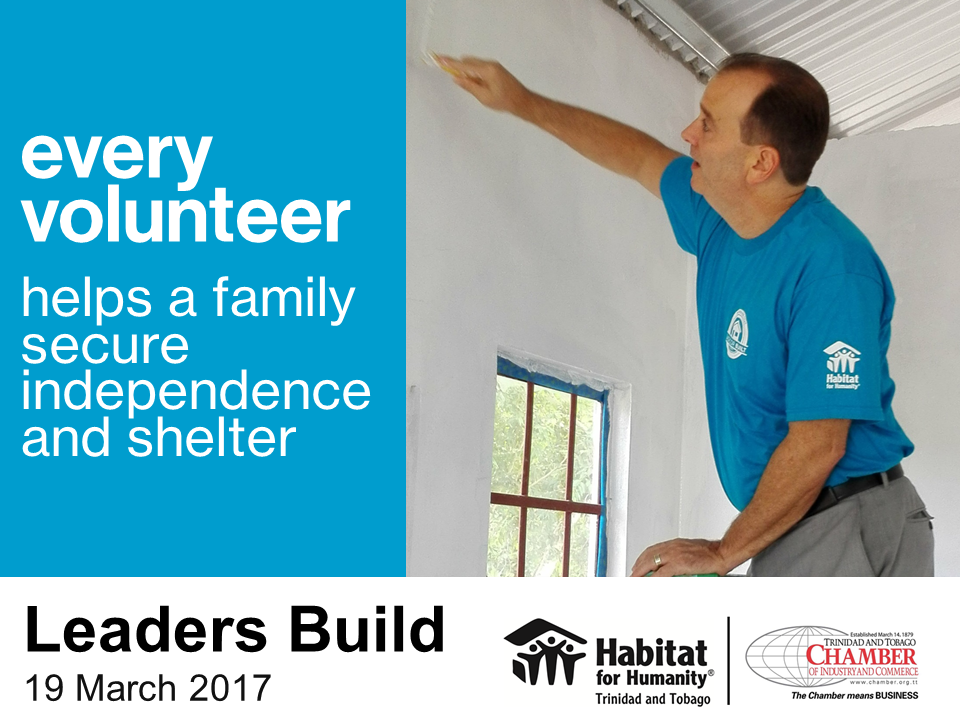 Sunday 19th March – 9am at Damani's House in La Romain
Habitat Leaders Build in collaboration with the Trinidad & Tobago Chamber of Industry and Commerce
An exclusive event where top executives and business leaders worked together to help paint a new home for Damani, a Habitat Homeowner soon to move into the 509th Habitat shelter!   Corporate executives will traded in a day at the office, left behind their suits and smartphones, put on hardhats and tooke up their tools to make a tangible difference in their community.  during the day's work, the house was painted inside and out, while another group tilled the backyard and planted a large kitchen garden for the family.  In just a few weeks, Damani, his son, daughter-in-law and newborn grandchild will be safe at home!
You can find out more about our celebrations on our social networks using the hashtag #habitattnt20 and find out more about our work  from our latest Shelter Report!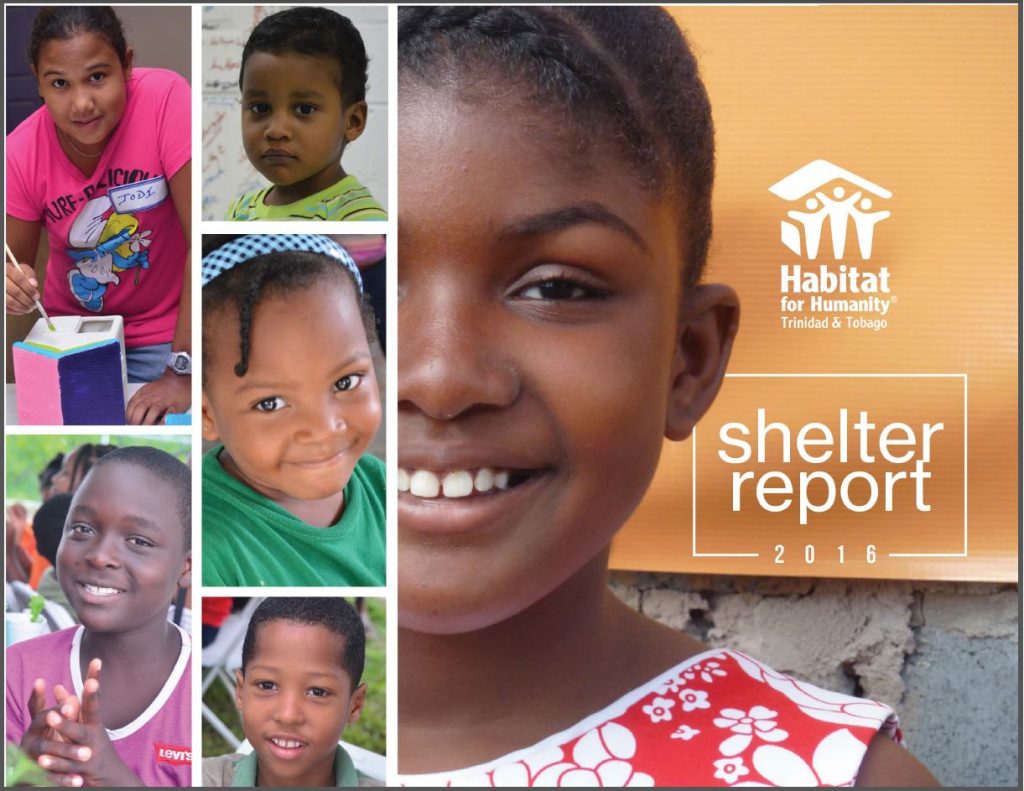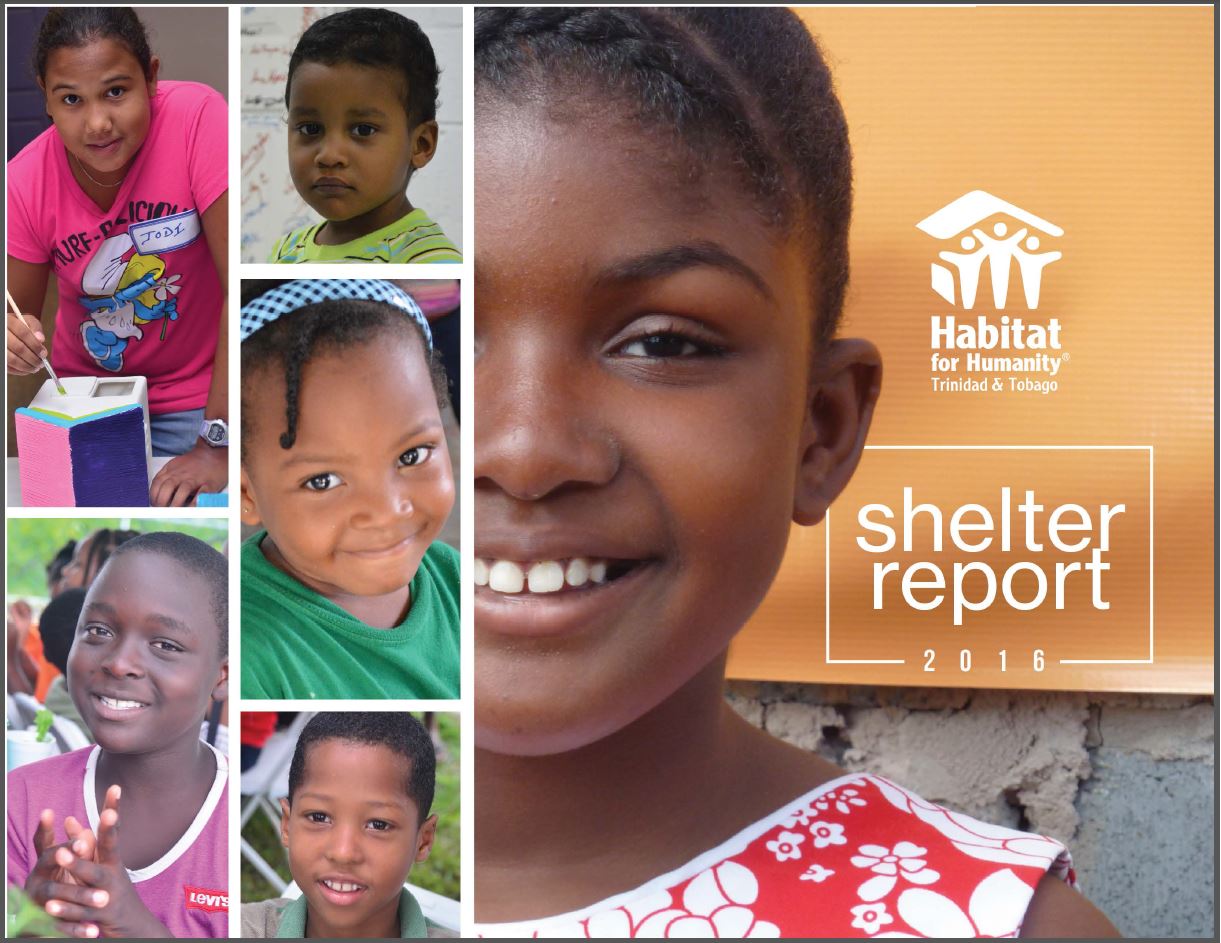 We look forward to another 20 years of service in Trinidad and Tobago!