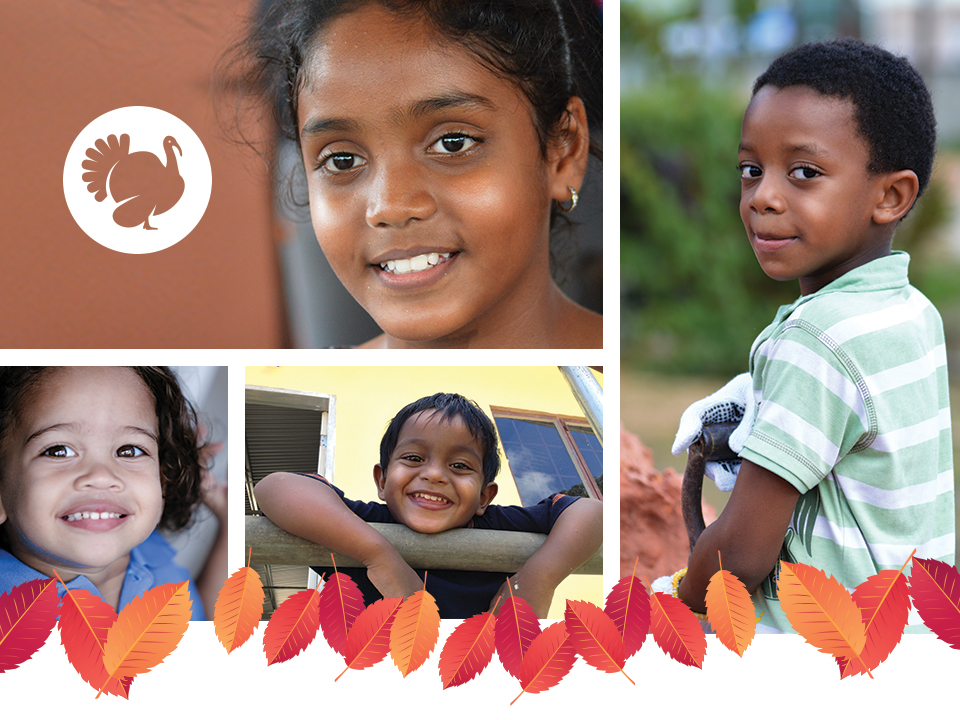 Wherever we celebrate Thanksgiving this year, we know that "True Trinis" will be thinking of their loved ones and the neighbourhoods where we grew up back home. As you gather with your family and friends in "foreign" to celebrate Thanksgiving, we are asking you, as a family, to help other families build safe and affordable homes in T and T. If you are proud to be a Trini and wish to support our efforts, please make a contribution to our mission. We encourage you to visit our website at www.habitat-tt.org/donate-now to learn more about Habitat and make your secured online contributions. You also have the opportunity to follow us on Facebook, Twitter, Instagram or LinkedIn – @habitatTNT.
In true Trini style, please let us spread the word and tell all your family and friends about Habitat Trinidad and Tobago. We look forward to having you join us in T&T to help build a house for a family in need.
This time of year, there is comfort in knowing that you'll have a safe and healthy home to celebrate the holidays. Your gift today can begin to make that possible for your friends, and neighbours back home.