SITAL College of Tertiary Education – Habitat for Humanity® Campus Chapter – Our newest Campus Chapter is centered on SITAL's Youth-Career- Navigation Programme (YouCaNPro), a full-time Day School initiative that transforms teenagers into employable young adults, with the right qualifications, skills and work ethics.
Partnering with Habitat for Humanity provides students with the opportunity and support to take up their responsibility to society. SITAL YouCaNPro students will benefit from becoming actively involved in community projects, while affecting their own personal development.
This project will help the families we serve to become self-reliant, empowering them to make positive changes in their lives and permanent, sustainable impact on their communities. This collaboration is mutually beneficial and synergies can be experienced for the greater good of fostering well rounded students while serving families in need.
For more information: https://youtu.be/wurHOlRUIwI
[column-group] [column]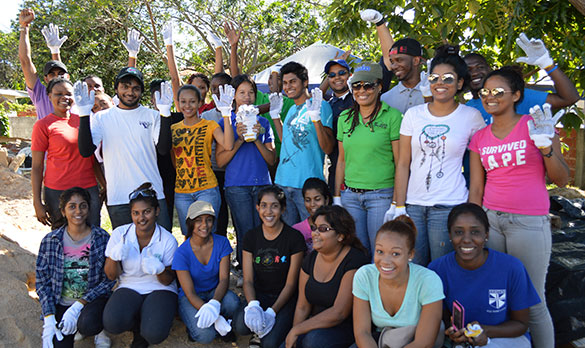 UNIVERSITY OF THE WEST INDIES ST. AUGUSTINE CAMPUS
[/column] [column]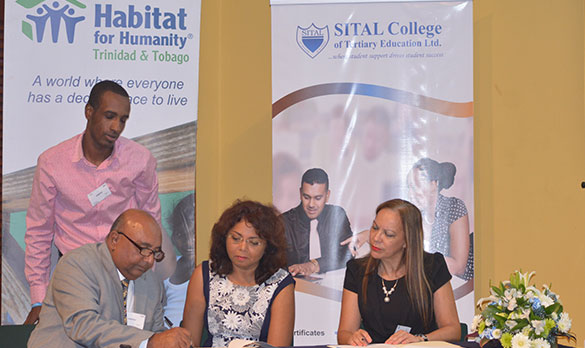 SITAL COLLEGE OF TERTIARY
EDUCATION
[/column] [/column-group]