We are committed to a world where everyone:
has a healthy place to live to contain the transmission of COVID-19, and
is not forced from their homes due to economic hardships caused by COVID-19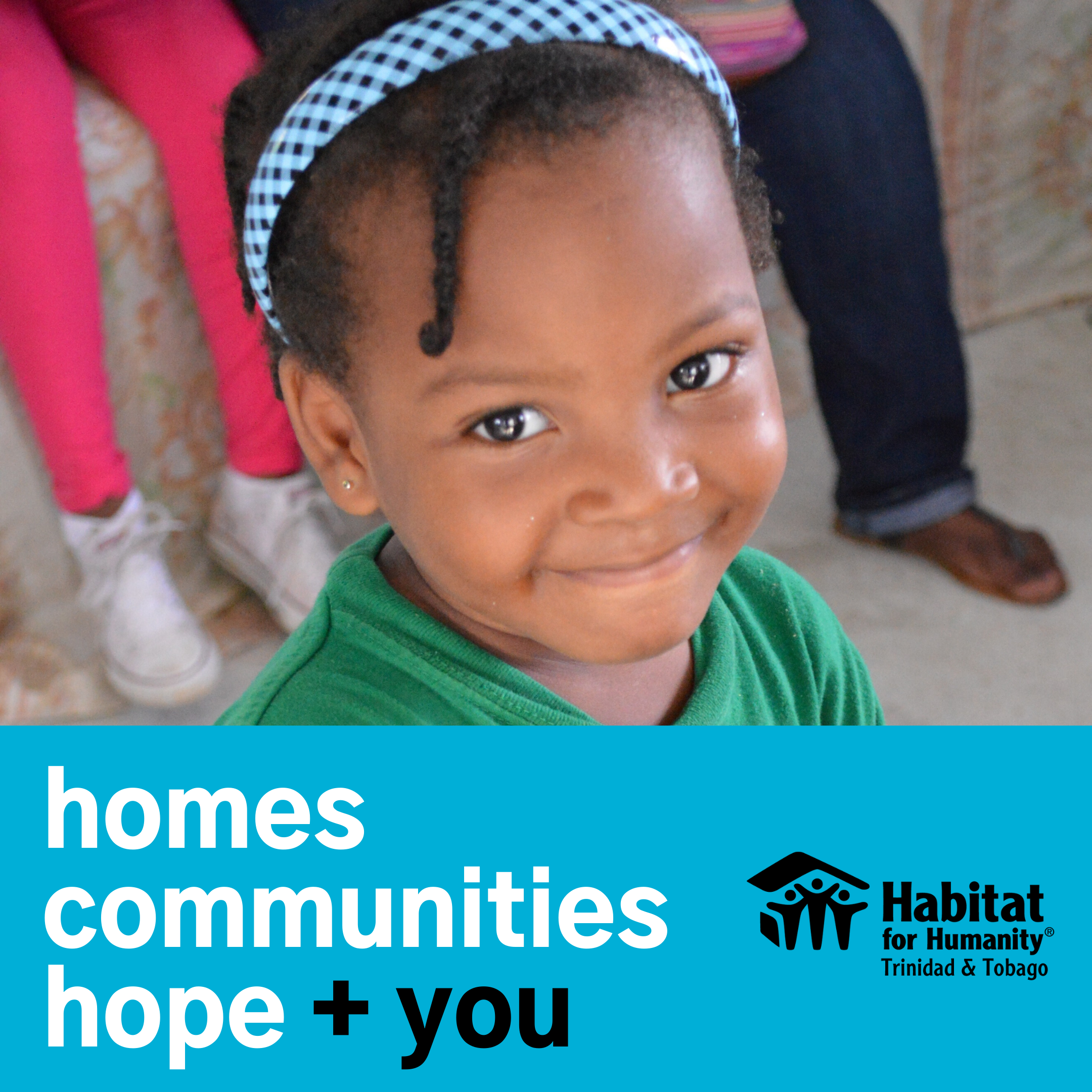 As the economic crises arise from this context, the need for affordable, safe and healthy housing becomes more evident.
As we rebuild in this new era:
We will work with people from all walks of life to build homes, communities and hope.

We will advocate for and fully support your right to safe, decent and affordable housing, whatever your life's circumstances.

We will teach you and counsel you so that together we can build a thriving nation.
Now, more than ever, we need Habitat for Humanity's mission to rise as a banner and reach families in need.
Please help us to help you by completing this short survey!  Your feedback will help us to improve our services and increase our support for the most vulnerable families in our country.  Now more than ever, we need you!